Slow and Steady Always Wins
Introducing the Newest Technology in Slow Release Polymer Coated Fertilizer
Polyworx™ features a next generation polymer coating that emits a gradual and constant release of nutrients into your soil for winning growth. Contact us to help you establish a durable foundation for your triumphant success.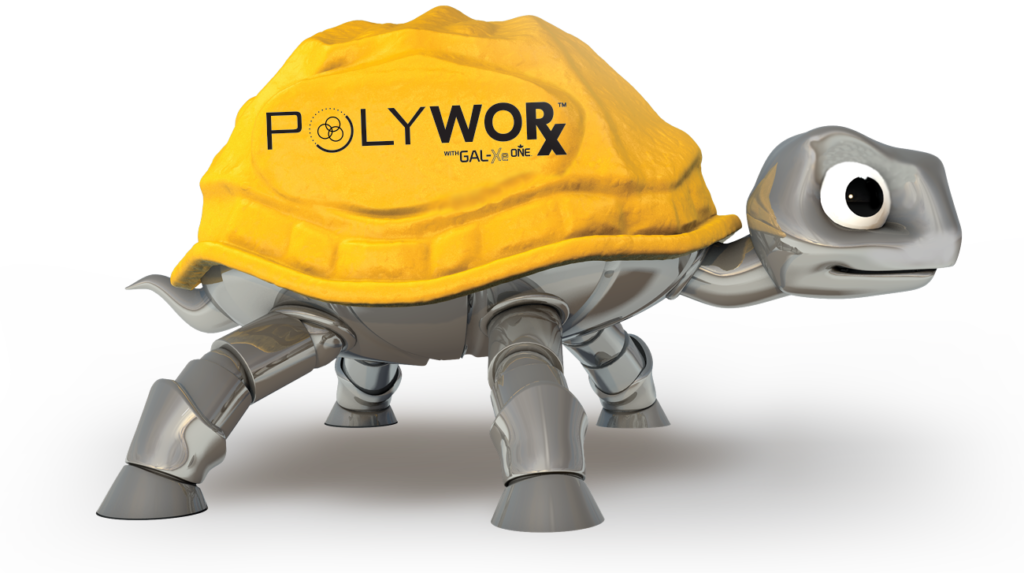 Benefits
Every little yellow Polyworx prill packs a big punch. This high performance product delivers the right amount of nutrients to match the pace of your desired growth.
Here are a few winning benefits of Polyworx polymer coated potash:
Promotes root growth and wear tolerance
Enhances plant maturity and disease resistance
Minimizes leaching and helps establish a durable foundation
Offers predictable nutrient availability
Stands out on turf and blends into bunkers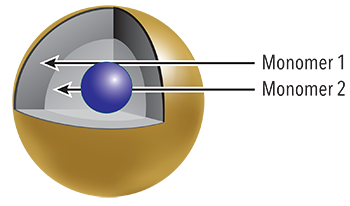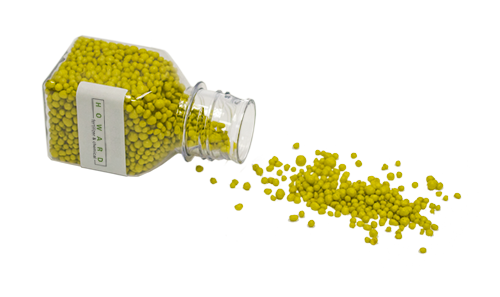 Products
Polyworx is a component product designed to allow you to precisely target the release of nutrients to
the exact time when your landscapes, turf, crops or plants require it.
Depending on the amount of polymer coating that is applied to the sulfate of potash, you can expect to receive a slow and steady release for optimal growth.
Find the right type of yellow Polyworx product to maximize the green in your pocket:
Contact Howard Fertilizer
Thanks for your interest. Let us know what you need, and we'll get back to you right away.